Bad Credit Loans Up To $5,000
We welcome any credit history
High

-End Information

Security
256-bit SSl

Encryption

TLS Security

Best Practices
About us
We are a team of dedicated workers who are willing to put our best foot forward to help you find a lender. It's not our concern why you want to get money quickly, but it is our business to help you locate a trusted lender to send you a fast offer. When you receive an offer, you can judge for yourself if it's what you need and if you should sign it. You're not obligated, so either way, it's your choice!
Money when you need it
We want you to get the money you need fast, so you can take care of any urgent expenditures. That's why we work with lenders who give fast lending decisions.
Fast and Professional
If you're in bad shape financially because you have some expenses you don't have the money for, count on our team to help connect you to a reputable lender.
No added fees
If you're wondering if there might be hidden fees in the loan offer, you can rest assured that there are not. Read the loan offer, understand the fee structure and then sign it if that's what you want.
Benefits of online bad credit loans
Quick and clear loan steps
Don't worry about complicated forms to fill out or trying to find a suitable lender for your needs. Send your online inquiry form to Zeus Bad Credit Loans and we'll keep the steps simple. When you get an offer, you can work directly with that lender and complete the process.
Transparent loan contracts
When you decide to go ahead and sign a loan offer, you should fully understand everything written in the terms. Whatever you need to know is all written in the offer, so there will be no unpleasant surprises. Once you sign the offer, you will have a clear understanding of your responsibilities when you get the cash.
Quick and simplified borrowing process
Many find the ease and speed a great advantage of online personal loans. It takes you only a few minutes to get through filling out a form. You don't need to leave home and head down to the bank. The lender will deposit the money directly to your bank account. This certainly saves your time!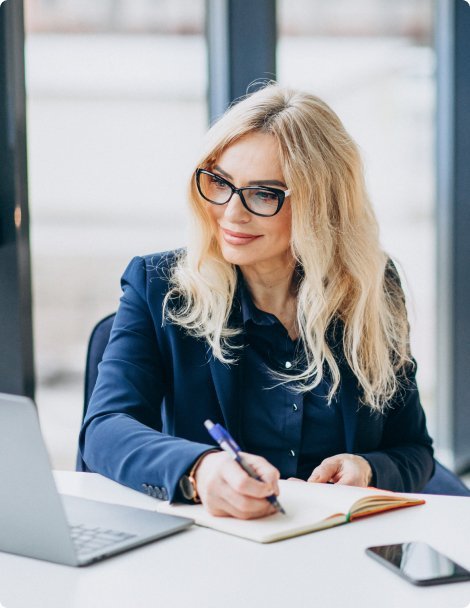 Have any questions left? Get the answer now!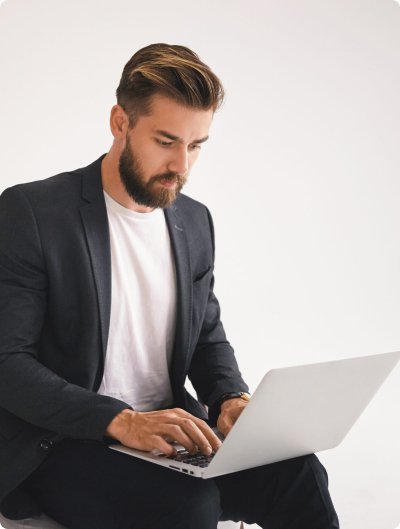 Am I eligible for a bad credit loan? How can I find out?
Begin the process of finding out by sending your online inquiry form to us. We'll send your request off to our list of lenders so that you can expect a fast lending decision. You will not need to wait very long at all to know if your request was accepted.
When I get the money from bad credit loans, how do I pay it back?
Your lender will send you instructions regarding how to make the monthly payments. In some cases, you are given an option, so you can choose which is more convenient. You might be able to take a cash payment into a local storefront, but the more common method is to ask your bank to set up an automatic payment plan. This is one way to be sure you'll never forget a payment!
Will there be any restrictions on what I can use the money for?
No, there are no restrictions regarding how you should use the cash. It's your money, so feel free to spend it on anything you want.
When will my payments be due?
After signing the loan contract with your lender, there will be a schedule of payments. If you don't have this, ask your lender about it. It's important that you are clear on when your payments are due.
What Are You Waiting for?
Get started today and get a loan of up to $5,000!