Bad Credit Loans Up To $5,000
We welcome any credit history
High

-End Information

Security
256-bit SSl

Encryption

TLS Security

Best Practices
How It Works
We don't think you should suffer without the cash you need just because you have a bad credit score. Let us help you look for a lender who can help you today.
Send in your online inquiry form to Zeus Bad Credit Loans so we can get started. Our customer support team will gladly share your need for money with a group of trusted lenders.
All the lenders can review your request and send you a loan offer. It's up to you to read the terms and make a decision on signing it.
If signed, your lender will prepare your cash according to your loan offer. When it's finished, you can get it and spend it!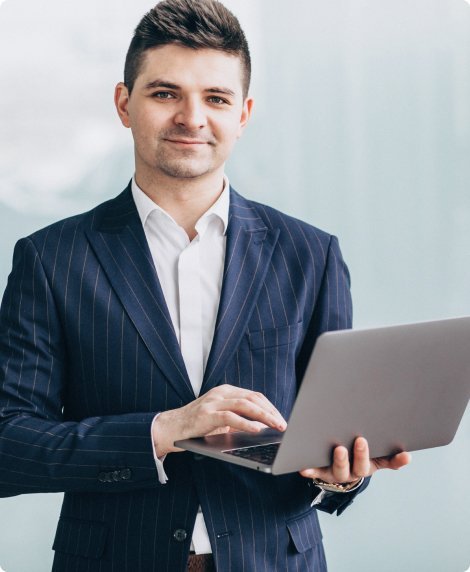 Our Service
It's important to us that you fully understand how each step of the quick loan process works. Read more about what to expect and you can make an informed decision.
Multiple Credit Ratings
We accept inquiries from many credit types, because the lenders who we will connect you to are flexible. If your credit score is bad, you still have a chance of being accepted. The best way to find out is to send us your online inquiry form today.
One Single Form
That's all it takes to begin this type of quick loan process – just one simple form. Send that to us and we'll do the hard work for you. We'll share your form with multiple lenders at the same time, so that you'll have the best chance at being accepted.
Secure Inquiry Process
We know you are interested in keeping your personal details safe and we are too! For this reason, we use proven SSL technology to encrypt your information.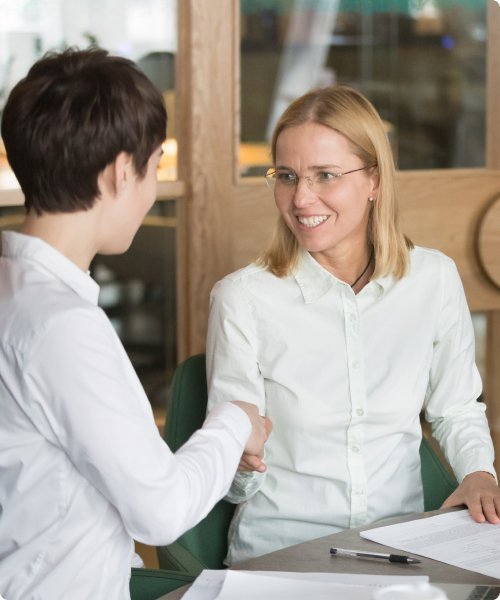 Bad Credit Score? Let Us Help!
It's not so unusual to have trouble staying caught up with bills and expenses. In these difficult days of rising expenses and medical bills to think about, it's easy to get behind. Not everyone can have a large savings account ready to cover emergency expenses. If you're ever late sending in credit card payments or you forget to send in your rent, you can get into the bad credit category fairly quickly.
There are ways out of such a stressful situation. One fast way of getting the cash you need is by contacting us at Zeus Bad Credit Loans for our help with getting a lender. We will be pleased to introduce you to our long list of trusted lenders, who might be able to help you quickly. They accept loan requests from many different credit types, so having a bad credit score is not always such an issue. When you send your online inquiry form to us, we will reach out to all our lenders for help on your behalf.
When you think about what a hassle it can be to get a conventional loan, you'll appreciate how simple it is when we help you. We won't ask you to fill out form after form, or answer complicated questions. All we ask from you is just one form. That's all the information and details we need to get started finding a lender for you.
You might think our fees are high, but did you know that they are free? We offer this free service to anyone who needs money quickly. Let us help you get your money in order today by finding a trusted lender.
How to Get a Bad Credit Loan?
Send in an inquiry form
Receive a fast loan offer
Sign the offer and get the cash
What Are You Waiting for?
Get started today and get a loan of up to $5,000!